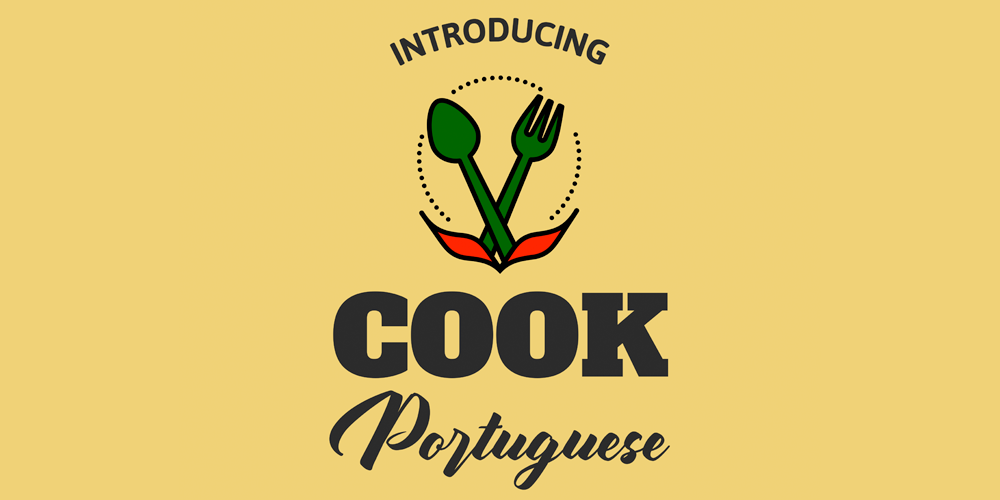 Introducing the Cook Portuguese Blog
At shopportuguese.com we know that a recipe is more than just words on paper.  It's emotion, culture, love, and honoring those from our past.  
That's why we've teamed up with a few of our favorite Portuguese food bloggers and cooks to bring you some unique and delicious recipes.  From traditional plates to new and exciting twists we're excited to see what our friends in the biz come up with!  
Whether you're a beginner or a bona fide expert you've stumbled into the right place!  Have a blog and want to be featured?  Let us know here!